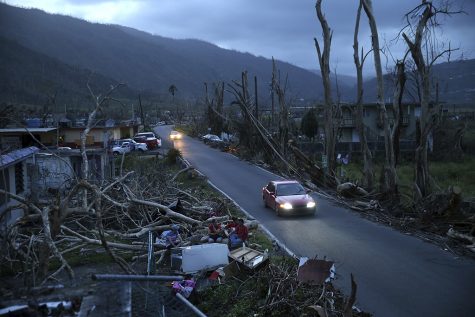 May 31, 2018
After months of darkness and stifling heat, Noe Pagan was overjoyed when power-line workers arrived to restore electricity to his home deep in the lush green mountains of western Puerto Rico.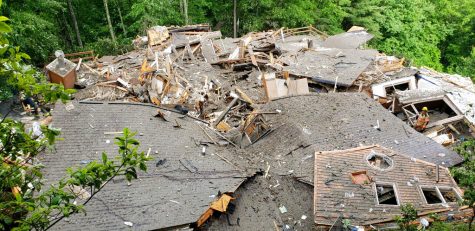 May 31, 2018
Alberto unleashed flooding in Virginia that washed out bridges, damaged homes, closed schools and transformed a normally peaceful creek into a raging river.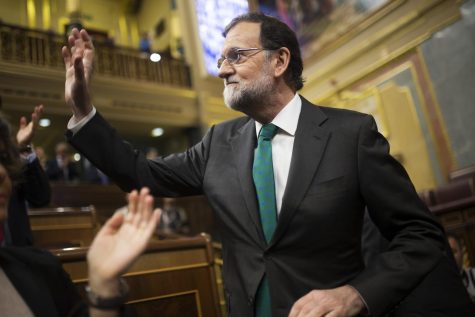 May 31, 2018
Spain's conservative government appeared doomed Thursday to lose a no-confidence vote in parliament.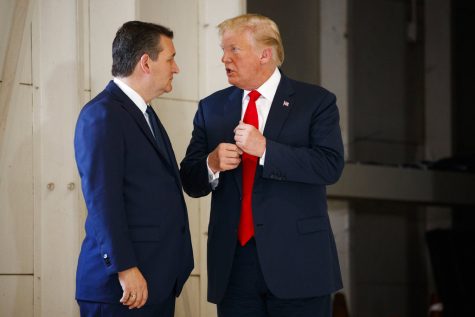 May 31, 2018
President Donald Trump spent over an hour Thursday offering private condolences to some of the families affected by this month's deadly Texas school shooting.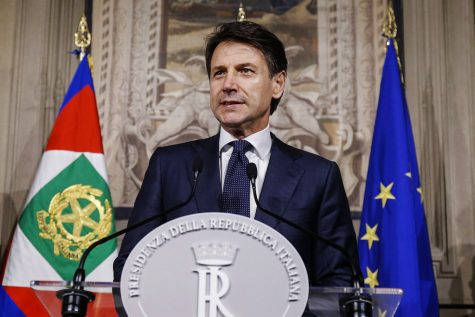 May 31, 2018
Italy advanced swiftly toward a populist government on a second try Thursday, after the leaders of the anti-establishment 5-Star Movement and the right-wing League announced a compromise deal.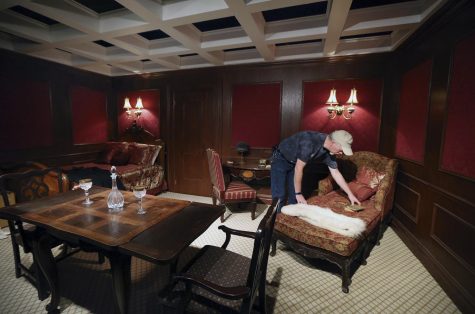 May 31, 2018
WACO, Texas — The tragic 1912 sinking of the luxury ocean liner RMS Titanic with the loss of some 2,200 passengers is a story that still captivates modern-day imaginations.