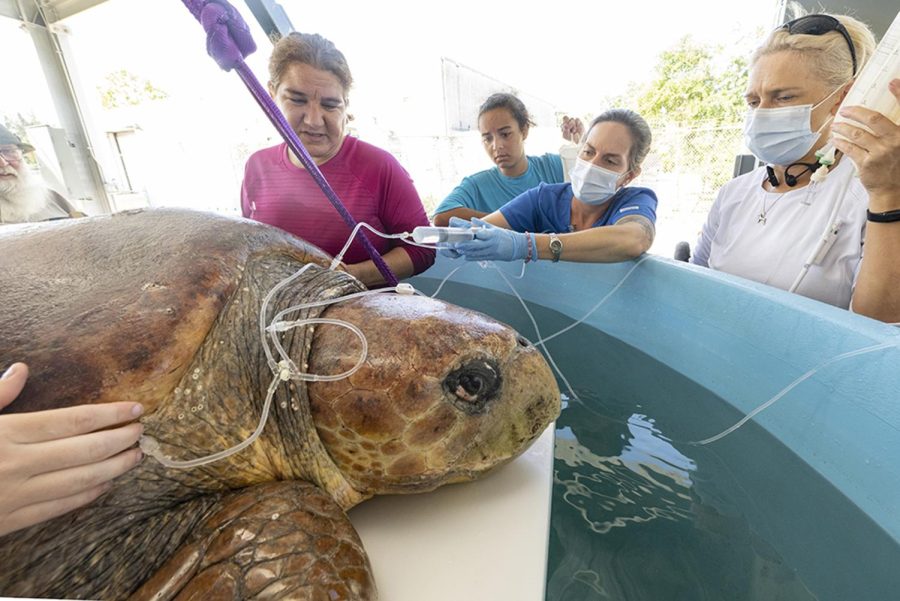 June 2, 2022
After losing a fin, a Turtle and her eggs are in rehab at Zoo Miami.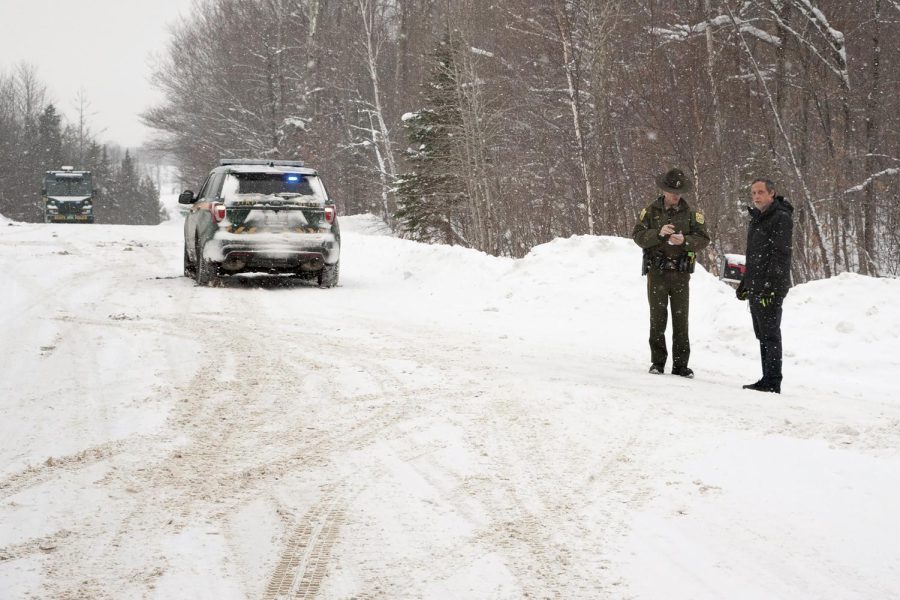 June 2, 2022
A Colorado man pleaded not guilty towards a kidnapping charge.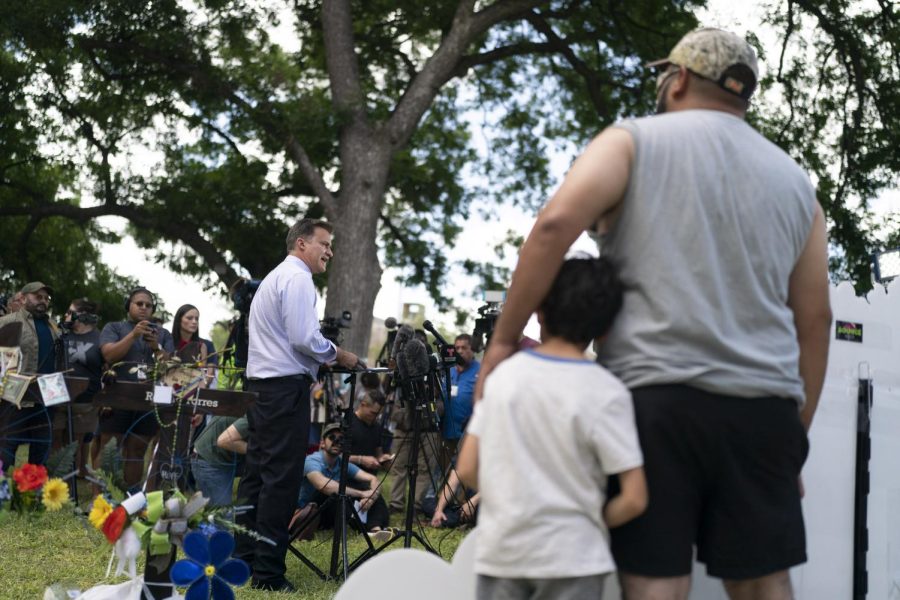 June 2, 2022
The commander at the scene of the Uvalde school shooting was not informed of panicked 911 calls coming from students trapped inside the building as the massacre unfolded, a Texas state senator said Thursday.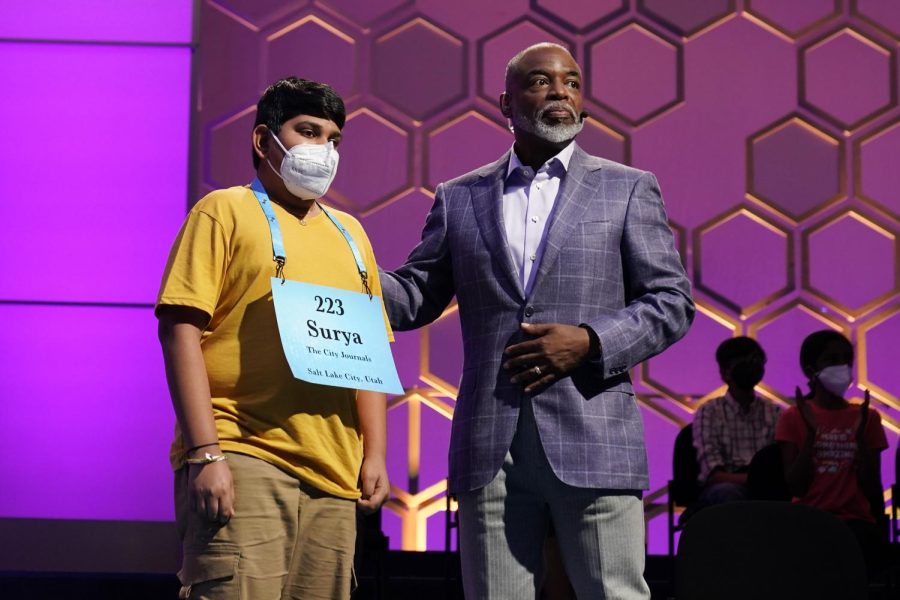 June 2, 2022
Four of the 13 spellers in the final round of the Scripps National Spelling Bee hailed from cities across Texas.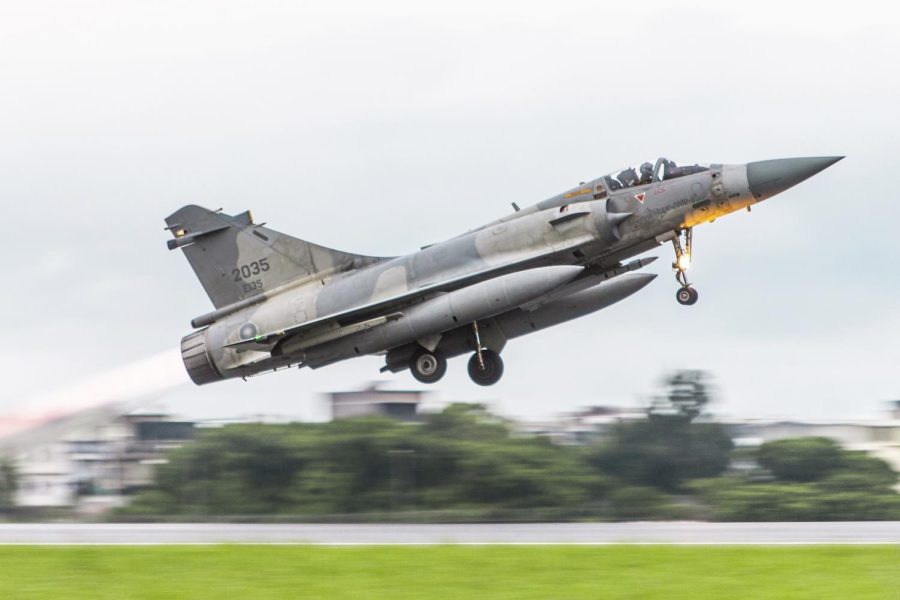 June 2, 2022
China says trade talks between the U.S. and Taiwan are straining peace in the region.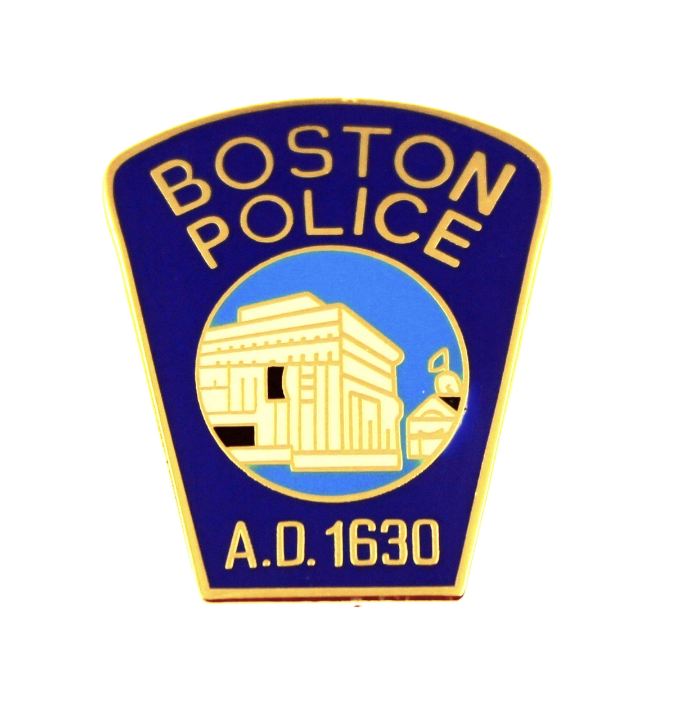 June 2, 2022
Explosion in Boston's Financial District sends 1 to hospital with burns, force evacuations.