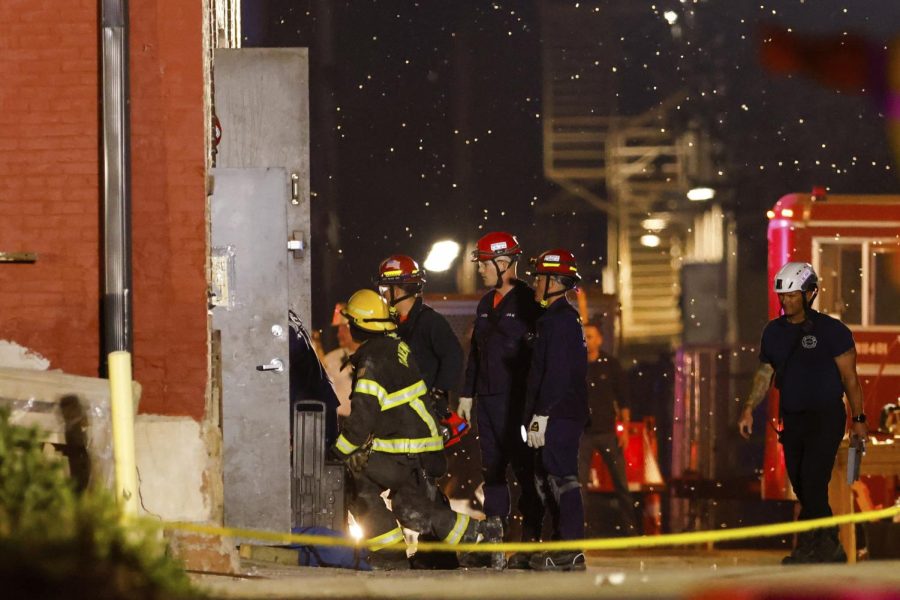 May 31, 2023
Five residents from the collapsed building in Iowa are still missing.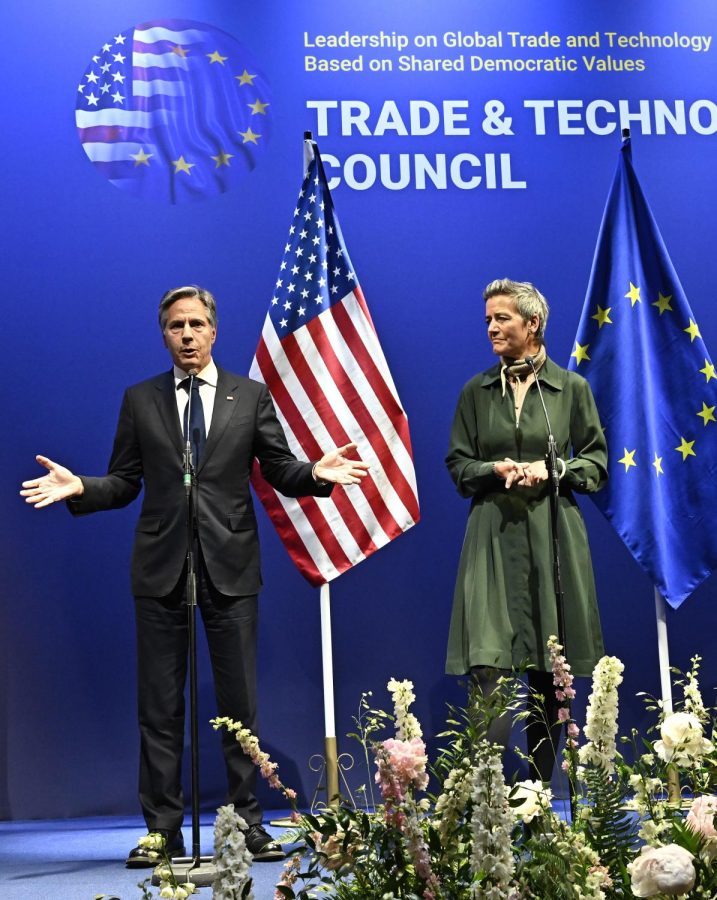 May 31, 2023
Scientists and tech leaders warned that mitigating AI risks should be a global priority because it could lead to human extinction, according to a statement posted online Tuesday and signed by hundreds of experts.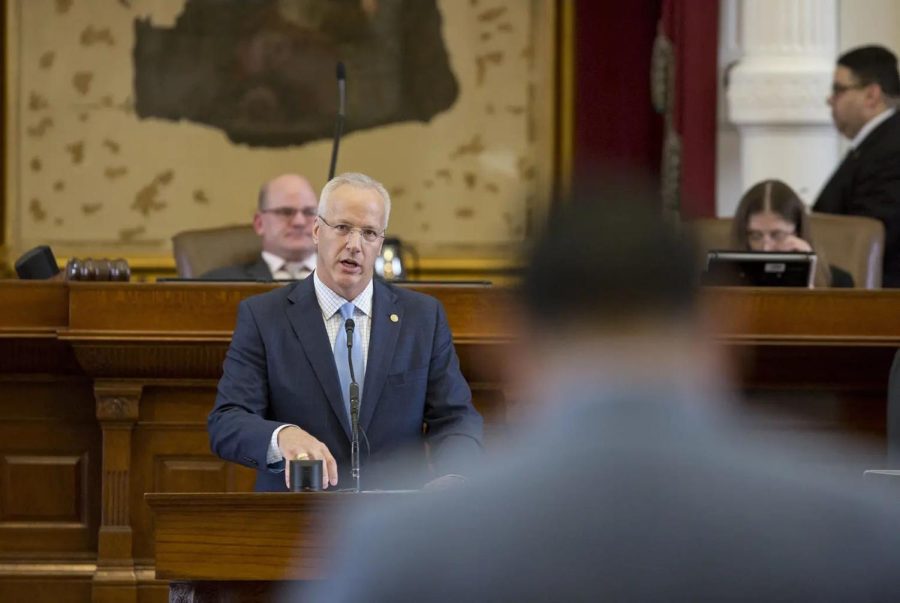 May 31, 2023
After Texas lawmakers overhauled the state's foster care services in 2017, advocates say it's unclear if the new model has helped.

May 31, 2023
The charges have been laid under a section of the Provincial Animal Welfare Services Act that allows an inspector to issue an order to help animals that may be in distress.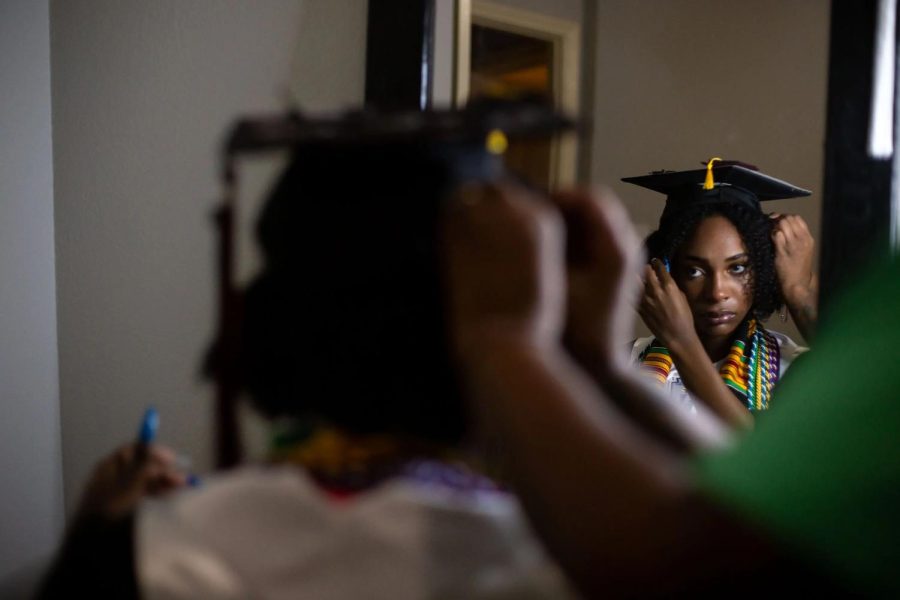 May 31, 2023
For some trans teens in Texas, SB 14, a ban on gender-affirming healthcare means finding a new home.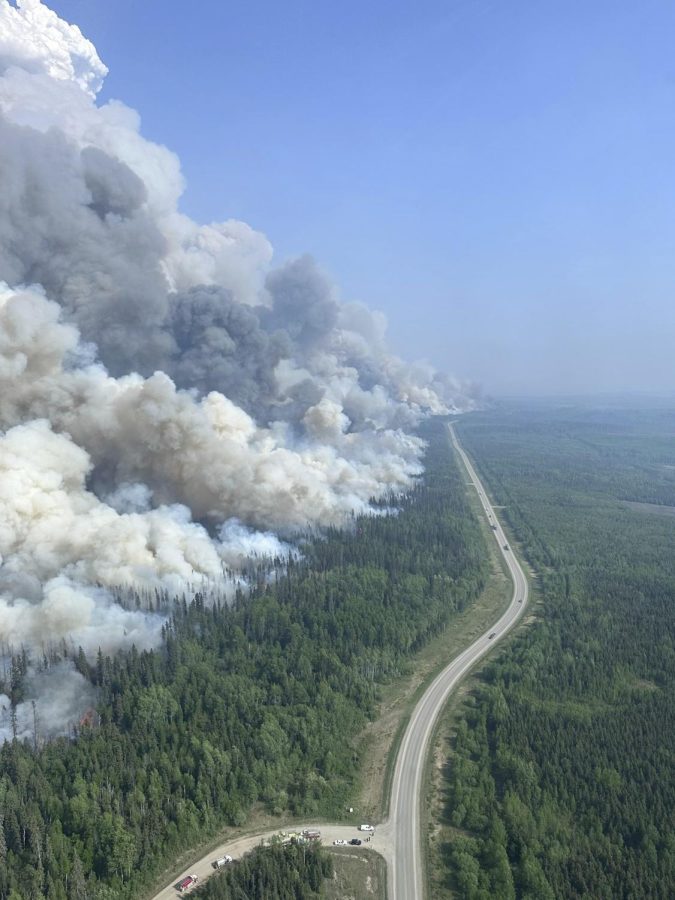 May 31, 2023
Fire officials were hoping for a break in the dry, windy weather, but that is not forecast to happen until Friday night at the earliest.