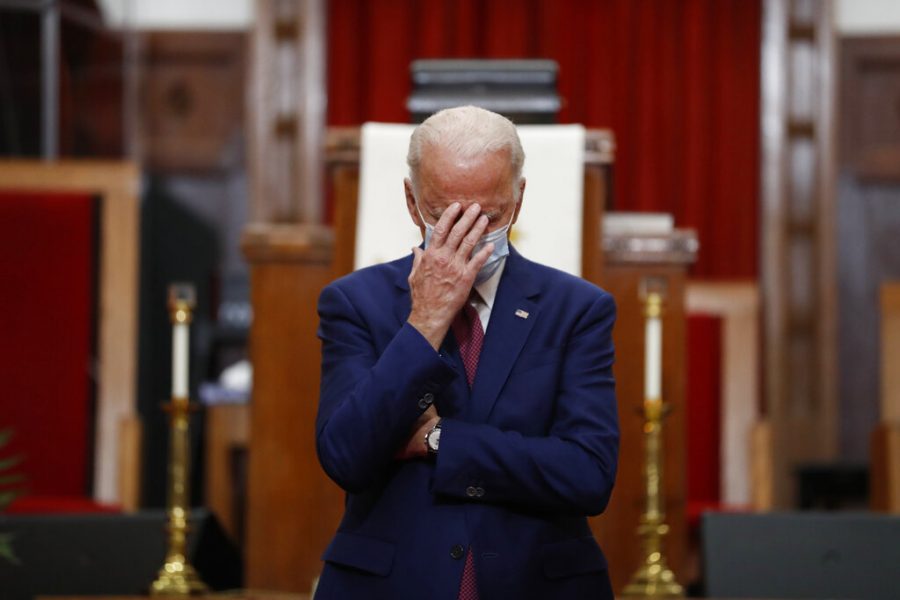 June 1, 2020
Democratic presidential nominee Joe Biden vowed to address institutional racism in his first 100 days in office.
June 1, 2020
SpaceX beat Boeing to be the first private company to send astronauts to the space station.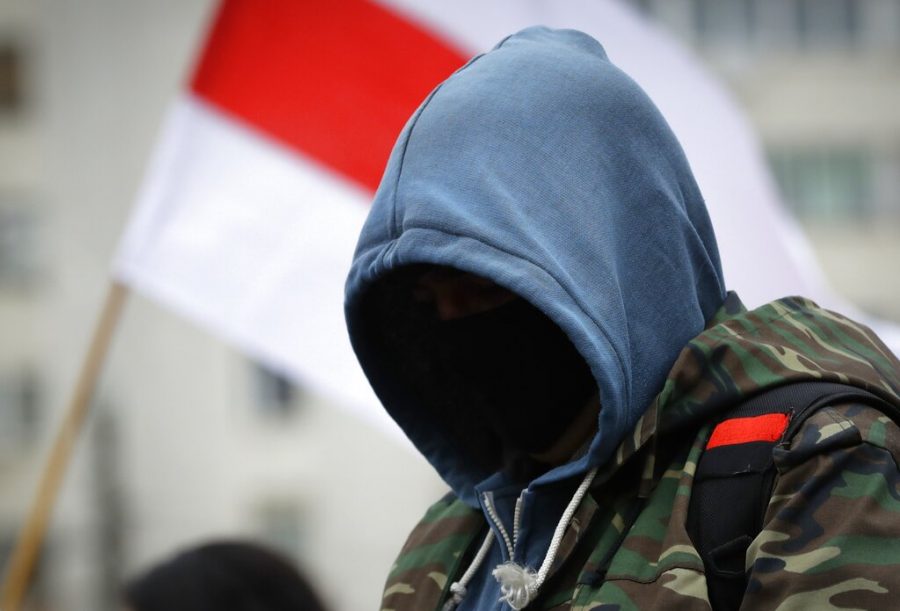 June 1, 2020
Nikolai Statkevich was jailed for protesting authoritarian leader Alexander Lukashenko.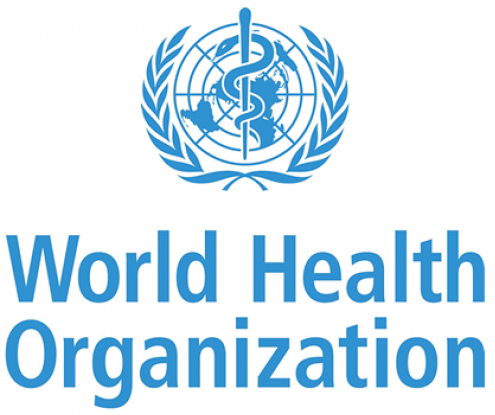 June 1, 2020
Health officials have confirmed a second Ebola outbreak in Congo, adding yet another health crisis to a country already battling COVID-19 and the world's largest measles outbreak.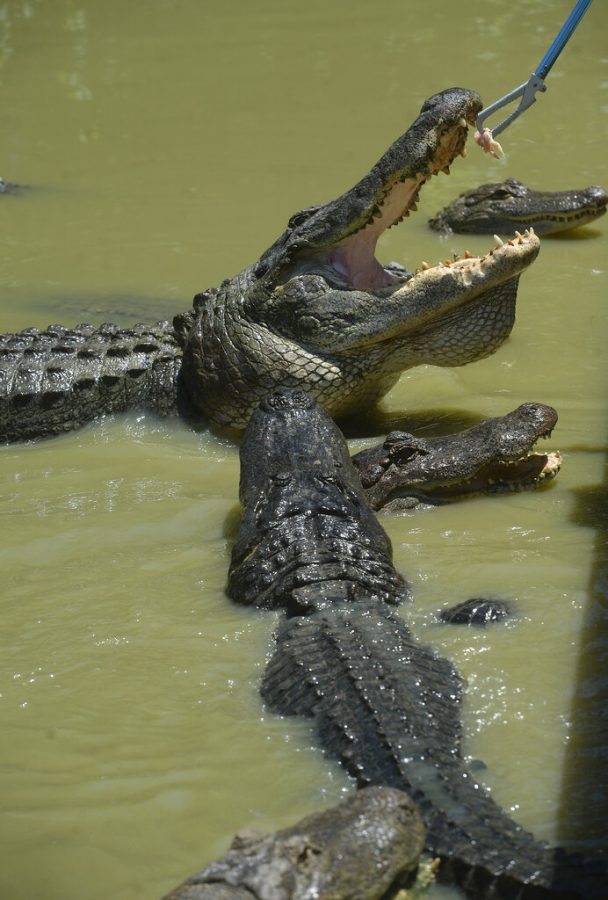 June 1, 2020
Gator Country in Beaumont, Texas, reopened to a trickle of guests on May 25.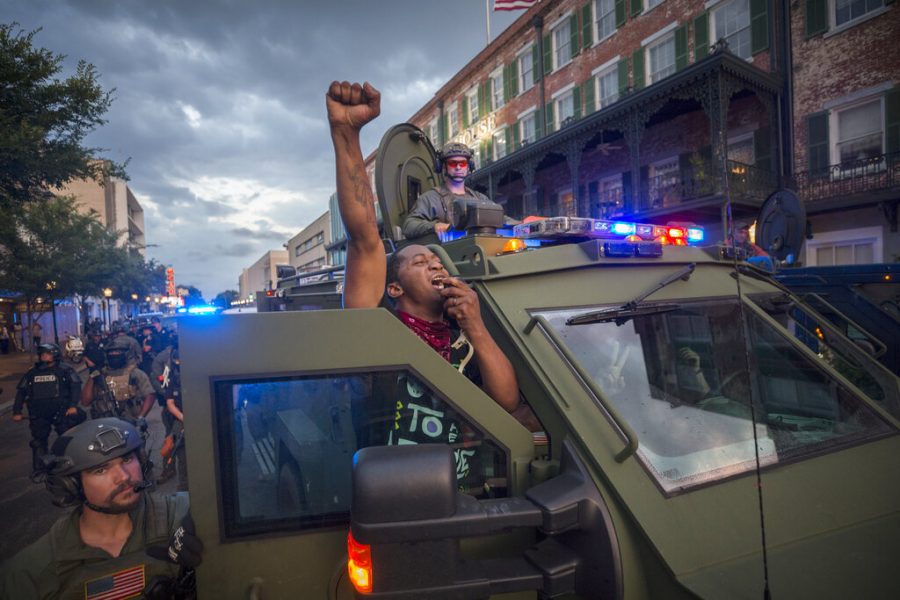 June 1, 2020
Protests sparked by the death of George Floyd have involved thousands of people in more than 20 cities nationwide.