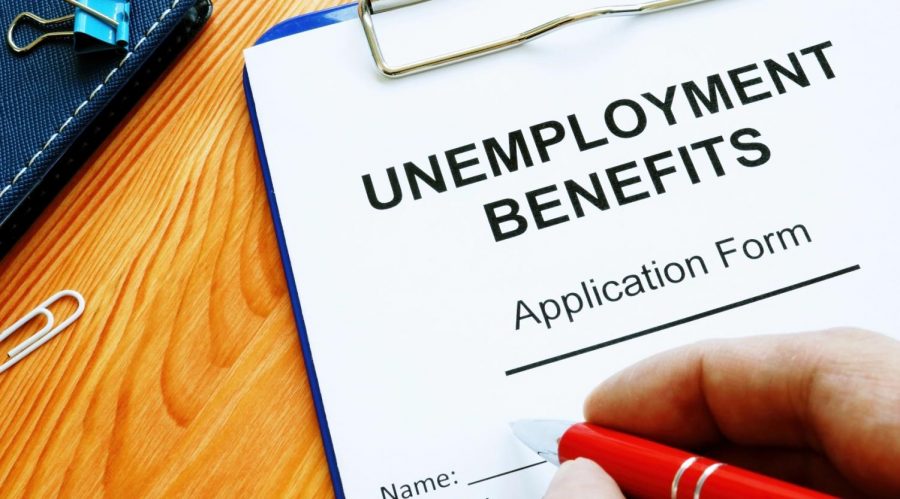 June 3, 2021
State residents prepare as federal jobless assistance will end June 26.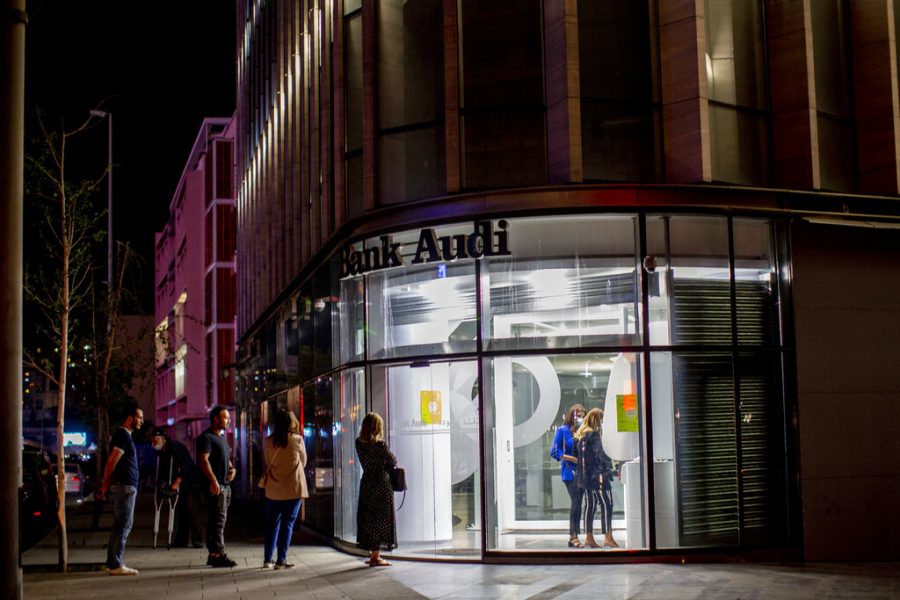 June 3, 2021
The change follows public outrage and protests in Lebanon, which is in its worst-ever economic crisis.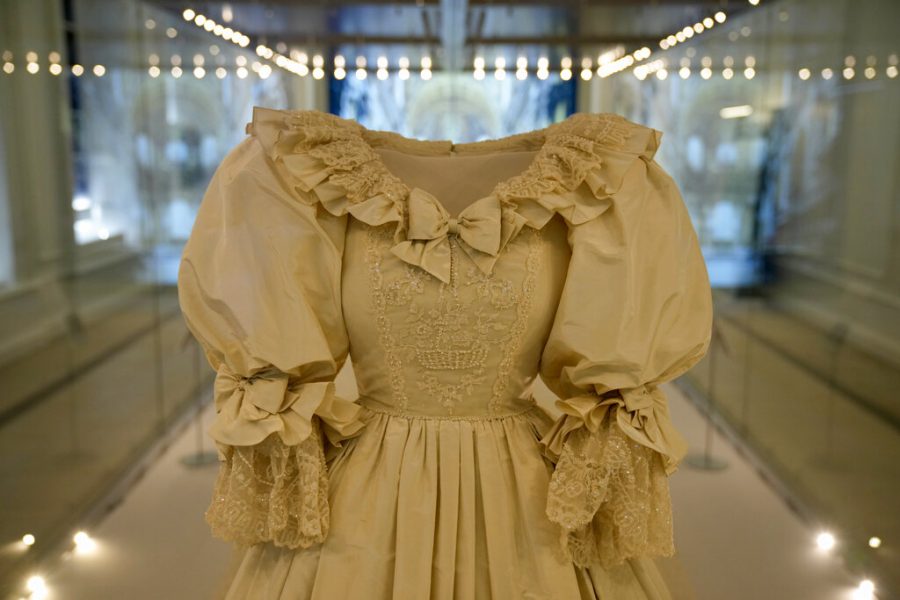 June 3, 2021
Di's wedding gown now on display in exhibition that explores the intimate relationship between fashion designer and royal client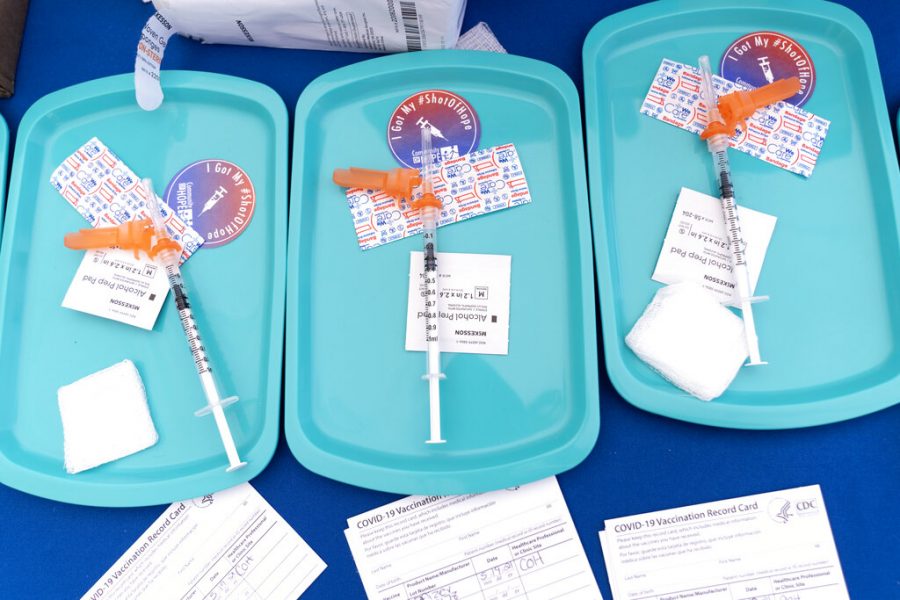 June 3, 2021
As the supply of COVID-19 vaccines are limited, WHO says vaccinating children is not as high a priority as adults.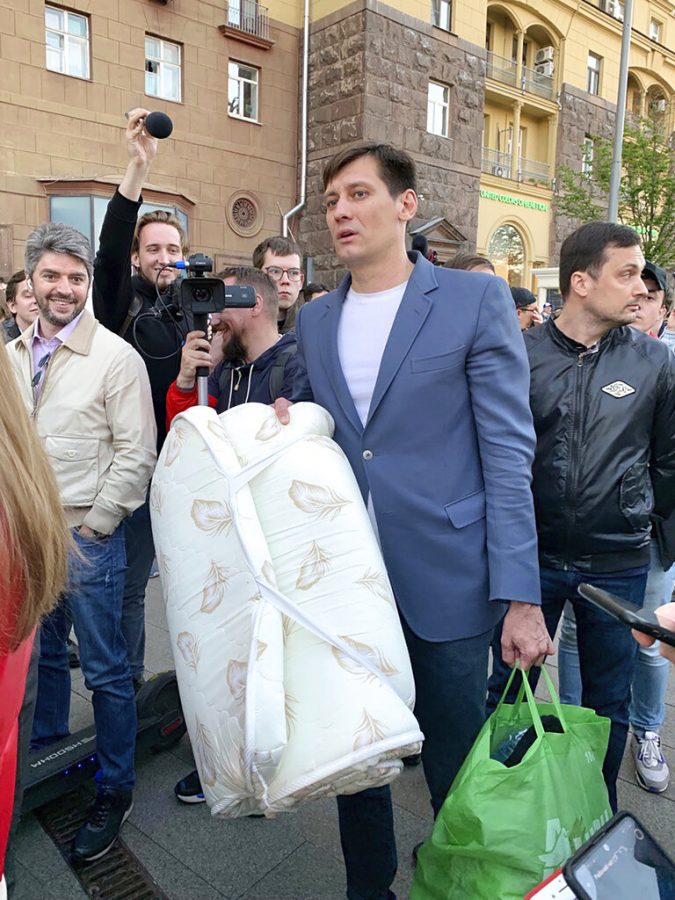 June 3, 2021
Russian authorities are cracking down on dissidents ahead of elections this fall.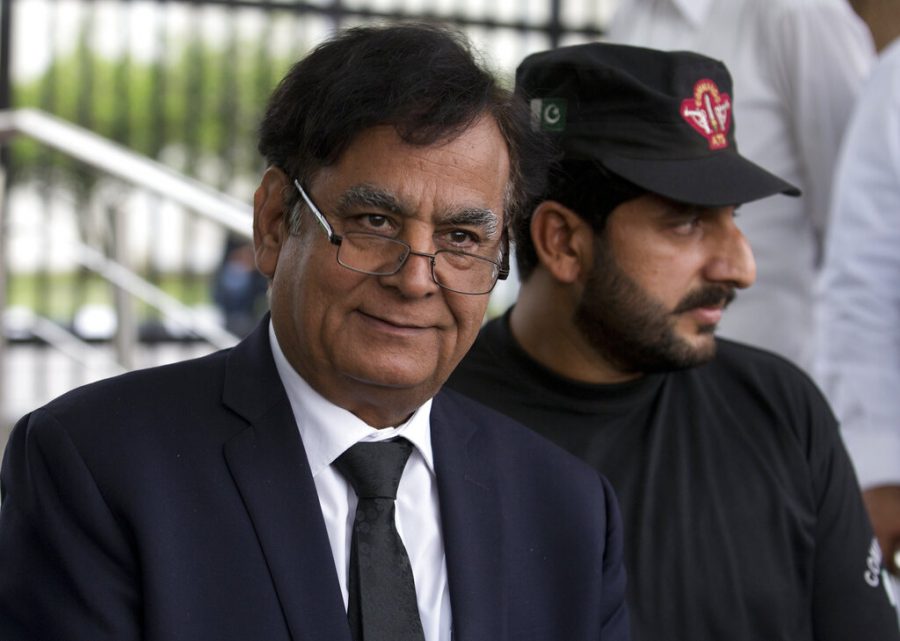 June 3, 2021
The pair had been sentenced for allegedly insulting Islam's Prophet Muhammad.