Prosecutors request 21 months for White House fence-jumper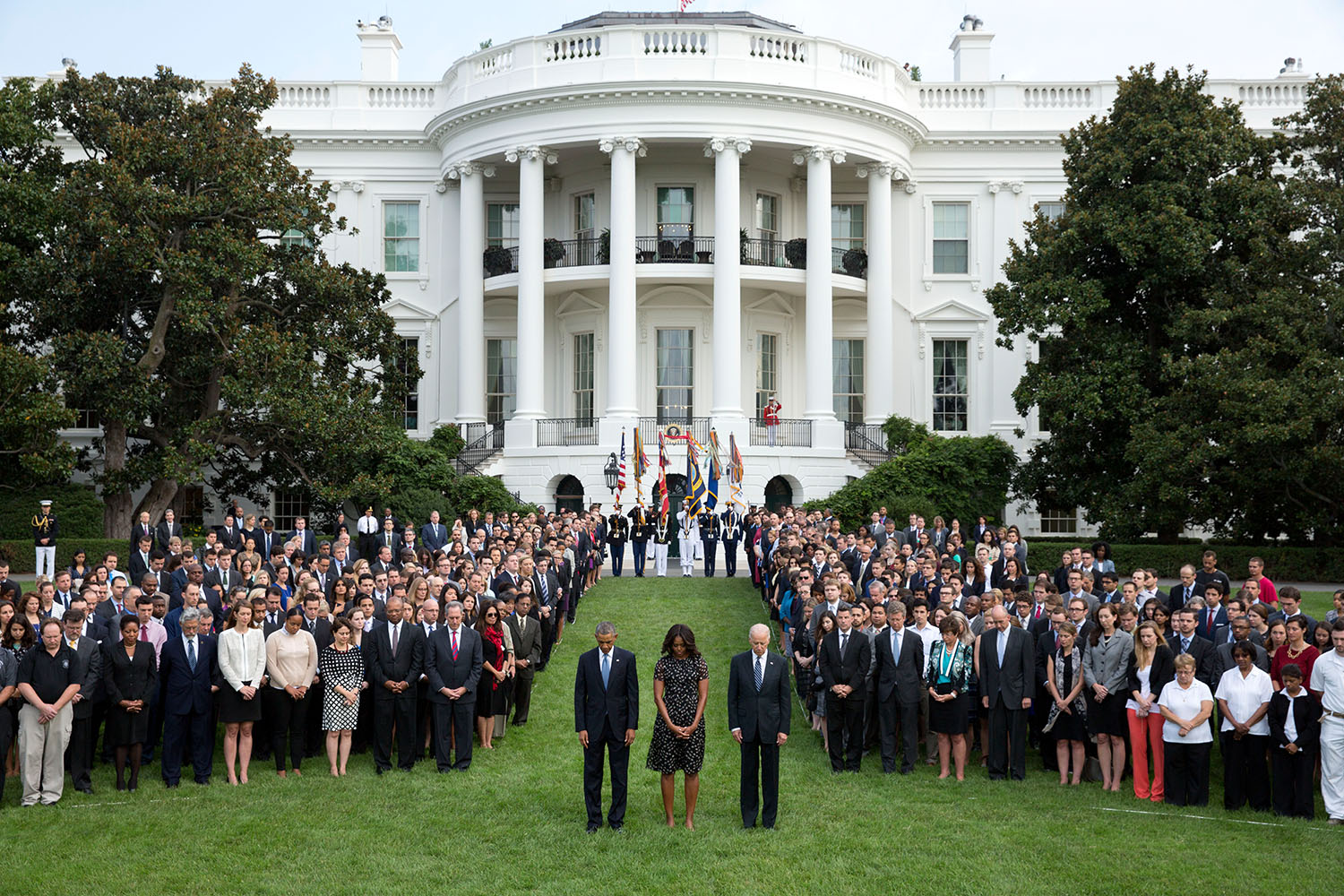 JESSICA GRESKO
Associated Press
WASHINGTON Federal prosecutors say a judge should sentence a knife-carrying U.S. Army veteran who got over the White House fence and inside the executive mansion to almost two years in prison.
Prosecutors filed a court document Monday asking that Omar Gonzalez be sentenced to 21 months in jail. Gonzalez, who has a history of mental health problems, had been set to be sentenced June 8, but Gonzalez's attorney asked Tuesday in a court document that it be delayed.
"The defendant's actions needlessly endangered White House occupants, Secret Service officers, and civilians in the vicinity of the crime. Moreover, the defendant was aware for years before the crime that he needed treatment to address his PTSD, paranoia, and hallucinations, but did not make sufficient efforts to consistently obtain that treatment," prosecutors wrote in asking for the sentence, which is the top of a range recommended by federal sentencing guidelines.
Prosecutors also said that on Aug. 25 of last year, about a month before Gonzalez got into the White House, he was stopped outside the home because he was carrying a hatchet tucked into the rear waistband of his pants. He told officers that the hatchet was for camping, agreed to put it in his car and was not arrested.
Gonzalez's attorney, David Bos, did not immediately return a telephone message Tuesday requesting comment.
After Gonzalez's arrest for entering the White House on Sept. 19, investigators found hundreds of rounds of ammunition, a machete and several tomahawks in his car. When arrested, he was carrying a folding knife in his pants pocket with a blade more than 3.5 inches long, the sentencing document said. Gonzalez told a Secret Service agent after his arrest that he wanted to tell the president that the atmosphere was collapsing.
Gonzalez, 43, who previously lived in Copperas Cove, Texas, pleaded guilty in March to entering or remaining in a restricted building or grounds while carrying a deadly or dangerous weapon and assaulting, resisting or impeding a Secret Service officer. President Barack Obama and his daughters had just left the White House when Gonzalez got inside. The first lady was not home.
Gonzalez also recently pleaded guilty to possessing a sawed-off shotgun and eluding police during a July 2014 police chase in Virginia. A search of his car revealed a map of Washington with several places including the White House highlighted. Gonzalez told police that a friend had given him the map and he had no intention of going to the White House, according to the sentencing document.
Gonzalez' arrest in Washington preceded the disclosure of other serious Secret Service security breaches and ultimately led to Julia Pierson's resignation as director of the agency after 18 months on the job.
(Visited 14 times, 1 visits today)