Steady rainfalls may be behind drop in aphid infestations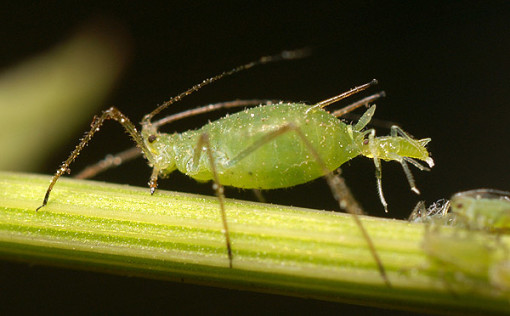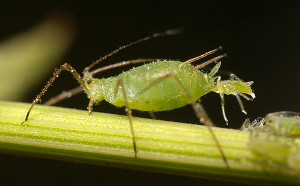 HARLINGEN Texas Researchers suspect steady rains and other factors may be responsible for a drop in a tiny bug's infestation of a grain crop so far this year.
Farmers in the Rio Grande Valley had feared the sugarcane aphid would again invade their sorghum crop following experts' predictions they would come back in full force after an increase in population across the region last year, the Valley Morning Star reported.
The pests had swarmed the Valley's sorghum fields, gnawing away at the plants in 2014. The bugs also infested crops from Mississippi to southern Oklahoma while devastating Mexico's sorghum crop, according to researchers.
They had warned that sorghum growers in the Valley who didn't take preventive measures by spraying their fields with insecticide would face heavy crop losses. But they think rains and humidity may have helped stop the insect in attacking the crops.
"We have an enigma as to what's happening," said Raul Villanueva, an entomologist at Texas A&M AgriLife Extension Service in Weslaco. "We were predicting them to be very abundant this year."
Farmer Ricardo Lopez, who has around 2,200 acres of sorghum in San Manuel, said he had worried that aphids would infest his fields this year. But he said he and other workers haven't seen signs of the bug ruining their grain harvest.
In Santa Rosa, Sam Sparks III said he'll continue to spray insecticide in fields where he has found the pests.
"We've had to spray some areas but others are clean," said Sparks, who farms about 2,000 acres of sorghum. "They're a problem but not at the severity that they were last year. We're not out of the woods yet."
(Visited 15 times, 1 visits today)