Texas State Aquarium back to near capacity after fish kill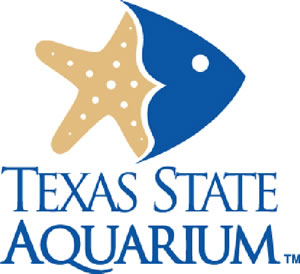 CORPUS CHRISTI Texas The Texas State Aquarium is nearly full of fish again after a chemical accident in April killed hundreds of creatures.
Aquarium president Tom Schmid told the Corpus Christi Caller-Times that as of Monday the fish collection topped 95 percent.
Nearly 400 fish died when a mislabeled container led aquarium personnel to put a poisonous chemical in the water.
Schmid says the aquarium in Corpus Christi should be back at 100 percent fish capacity by the end of June.
Most of the new fish were donated from aquariums and zoos around the country. Officials say aquariums in Texas, Louisiana, Virginia, Kentucky, Florida and Michigan have provided about 130 fish representing more than 30 species.
The Texas State Aquarium receives no government funding.
(Visited 16 times, 1 visits today)