Two Austin officers, driver injured in car explosion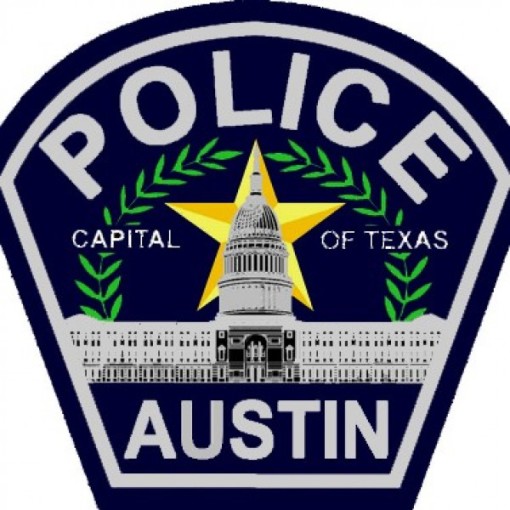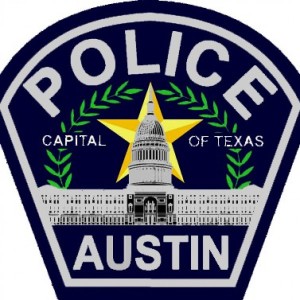 Associated Press
Two Austin police officers and a car driver have been hurt when the parked vehicle caught fire and exploded.
The Austin Fire Department says the incident happened before dawn Tuesday in a convenience store parking lot.
Division Chief Palmer Buck said investigators are trying to determine what led to the car catching fire. Buck said the vehicle was destroyed.
The officers were treated for minor burns suffered while pulling the driver from the burning vehicle. Authorities said the driver suffered serious burns and was being treated at a hospital.
Further details weren't immediately available.
(Visited 38 times, 1 visits today)