Matterhorn closes down in Switzerland on 150th anniversary of first ascent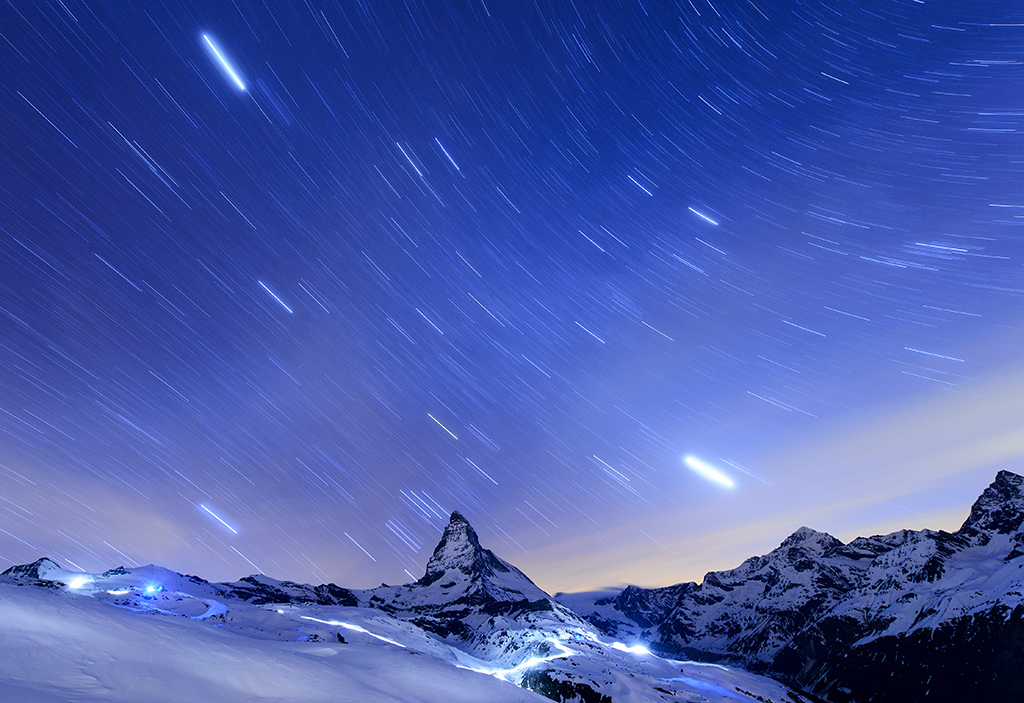 Associated Press
BERLIN  Switzerland's most famous mountain, the Matterhorn, will be closed to climbers on the 150th anniversary of the first ascent of its summit.
The Alpine resort of Zermatt says the 24-hour shutdown on July 14 is being imposed "out of respect for the mountain" and in memory of more than 500 climbers who have died on the Matterhorn, starting with four of the seven-man team that first reached the summit in 1865.
The town council says people defying the order banning climbing on the mountain that day could be fined of up to 5,000 francs ($5,300) plus the cost of being airlifted off the slopes by helicopter.
Switzerland shares the 4,478-meter (14,692-foot) peak with Italy. The Swiss statement says landowners on the Italian side also will enforce the ban.
(Visited 92 times, 1 visits today)