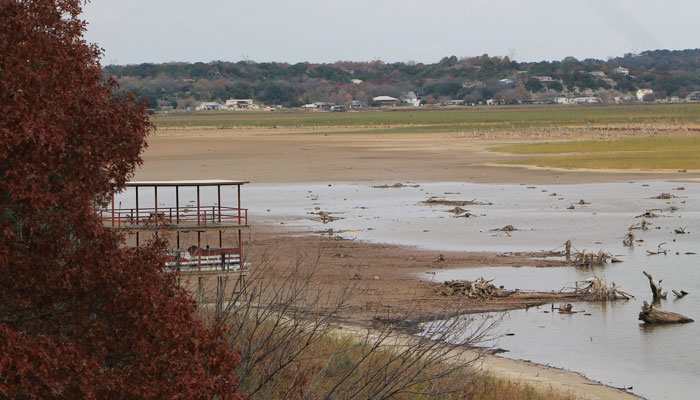 Associated Press
DALLAS — A water district in North Texas is turning once again to a critical water source to serve 1.6 million thirsty customers living north and east of Dallas.
Lake Texoma was an important source of water for the North Texas Municipal Water District for nearly two decades before invasive zebra mussels were discovered in the lake in 2009.
The U.S. Army Corps of Engineers cut the flow of water from Texoma, which borders Oklahoma, in an effort to prevent the mussels from spreading south into the Trinity River basin. That meant more than 27.3 billion gallons of Texoma water could no longer be delivered to customers, The Dallas Morning News reports.
The district undertook a $300 million project to build treatment plants and a delivery system that sends Texoma water to Lavon Lake in Collin County.
The mussels later made it into the Trinity River anyway, probably as stowaways on a boat taken from Texoma to Lake Ray Roberts without proper cleaning.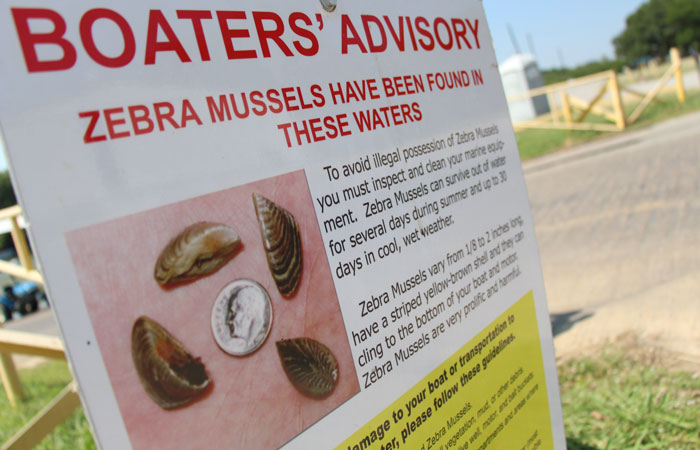 District officials say Texoma water could once again be serving customers within the next week, and the supply should gradually grow over the next month or two.
"Once we get our blending facilities up and running, we'll use about 75 million gallons a day on average," Mike Rickman, deputy director of the district, told the Morning News. "The range is 30 million to 40 million gallons a day in the winter to 120 million gallons a day in the summer."
Restoring the Texoma supply comes at an important time. Lake levels in the region are dropping precipitously because of the lingering drought and hotter-than-normal summers.
The water district, which includes some of the fastest-growing cities in the U.S., has imposed tough water restrictions.
Rickman cautions that the flow of water from Texoma won't change those restrictions anytime soon.
Texas' holiday rains ease some drought conditions
LUBBOCK — Rains that fell across much of Texas over the Memorial Day weekend have improved drought conditions in some of the driest parts of the state.
The U.S. Drought Monitor map released Thursday shows the driest designations in West and Southwest Texas improved one stage to extreme drought.
Areas in extreme drought, such as the Rolling Plains east of Lubbock, also improved one step to moderate.
The rains provided short-term relief to the Panhandle and South Plains regions, which are in their fourth year of drought.
May and June normally are the wettest months in Texas. The system that brought the rains is typical for this time of year.
The most rain fell around San Angelo, where some locations got as much as 11 inches, according to the National Weather Service.
(Visited 79 times, 1 visits today)