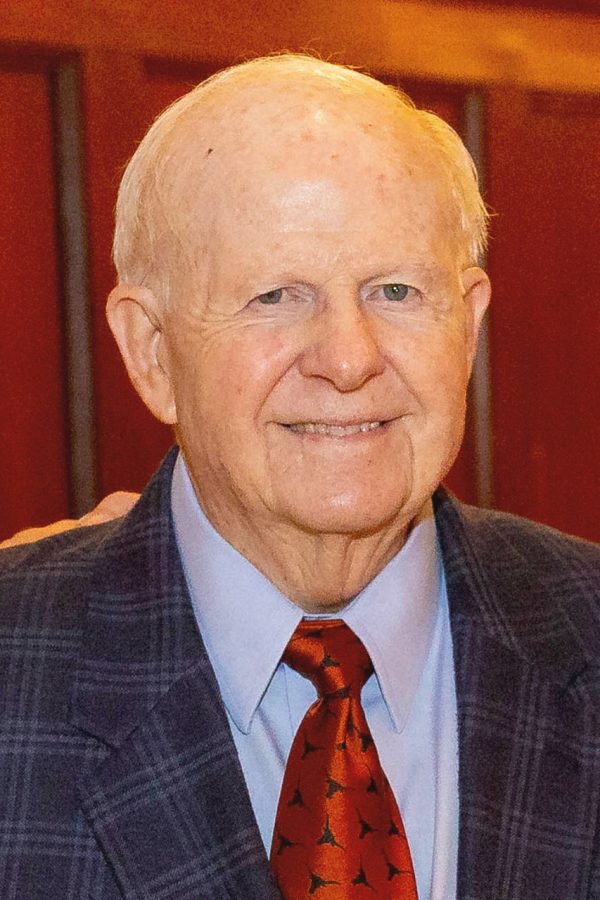 S. Griffin (Griff) Singer retired from the University of Texas at Austin School of Journalism in 2003 after 34 years of service. He stepped aside as director of the UT-Dow Jones News Fund Editing Excellence Center after serving in that role for 17 years. However, he still is active in the school and continues to assist the DJNF program.
Over the past 50 years, it could be said he has participated in virtually all areas related to the newspaper business and its amazing technological changes — as a hot metal printer, a reporter, editor, teacher, newspaper consultant and now digital journalist. Because of his service all across the state, he was inducted into Texas Newspaper Foundation Hall of Fame in 2016
He has served in reporter and editor positions at the Arlington (Texas) Citizen-Journal, The Dallas Morning News and San Antonio Light. For 17 summers, he moved to Houston, joining the Houston Chronicle as an assistant metro editor and writing coach.
He has received numerous public service awards from the news industry. Alumni of The Daily Texan named him as the inaugural THE Friend of The Daily Texan in 2015. He also is quite proud of the 10 former students who have won Pulitzer Prizes.
Griff Singer, Director Emeritus
May 28, 2014

West Point graduates ready for post-Afghanistan future

(Story)