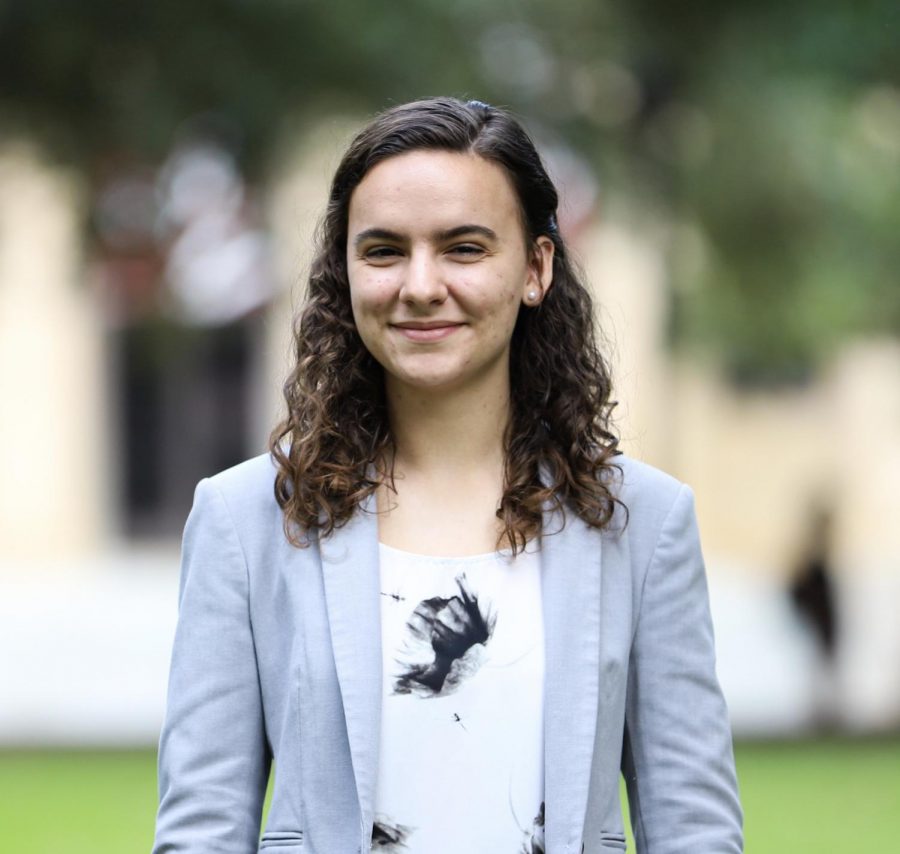 Christine Bartruff is a rising junior at the University of South Carolina, majoring in journalism with a minor in political science. Christine works as the news editor for the school's independent student newspaper, The Daily Gamecock.
She first fell in love with journalism while working for her high school's yearbook staff. She enjoys editing, reporting and pitching new content ideas, as well as photography and design. 
This summer, she will be interning at the Stars and Stripes as a multiplatform editing intern, where she is excited to tackle the needs of a new audience. Through this opportunity, Christine is eager to expand her editing skillset as well as learn more about the Adobe Creative Suite. 
In the future, Christine is interested in reporting on politics, immigration or foreign affairs.
Christine Bartruff, Intern