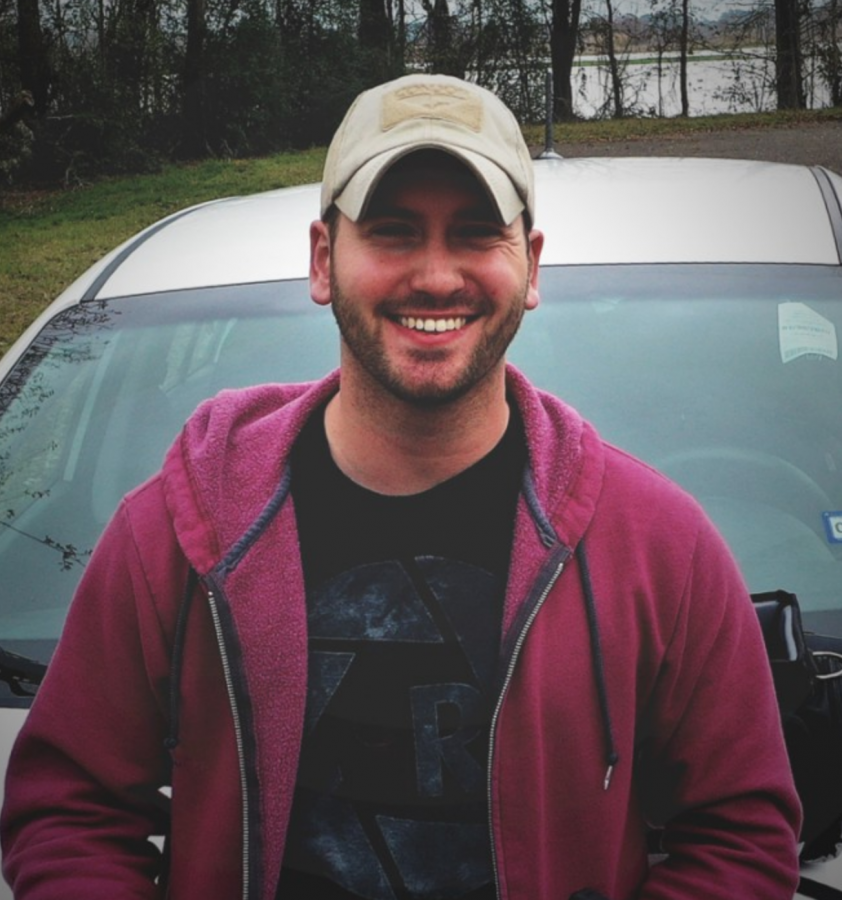 Caleb Fortenberry is a part-time reporter and a full-time video producer who works with companies who want to increase traffic to their business by utilizing video content.
Caleb believes all companies and all industries have the capability to grow within their communities through video content and social media engagement.
Caleb has worked for Polk County Publishing Company since 2019 as well as Red Revel Media since 2020.
Caleb is a certified Part 107 commercial drone pilot through the FAA and has flown over 93 sorties with the Raven B SUAS while in the Air Force.
Caleb holds an Associate's degree from the Community College of the Air Force in Police Sciences and is pursuing a Bachelor's degree in Organizational Management.
Caleb Fortenberry, Intern