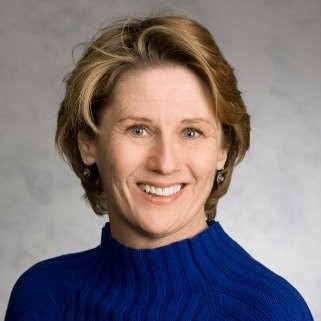 Beth Butler, co-director of the UT training program, brings more than 30 years of newspaper and teaching experience to the Dow Jones workshop at University of Texas. She served as an administrative liaison and a teacher for the program before becoming co-director in 2015.
She has worked on the copy desks of the Post Register of Idaho Falls, Idaho; The Maui News at Wailuku, Maui, Hawaii; the Amarillo (Texas) Globe-News; and the Austin American-Statesman.
At those newspapers, her duties ranged from choosing and editing content and designing pages to hiring and training staff. Butler has received awards from the Texas Associated Press Managing Editors and the Amarillo Advertising Federation.
Butler returned to the University of Texas in 2002 to earn a master's degree in journalism. After completing the program in 2004, she joined the journalism faculty of Kent State University as an assistant professor. She is now gliding toward semiretirement, teaching part time and working as a freelance editor.
Beth Butler, co-director