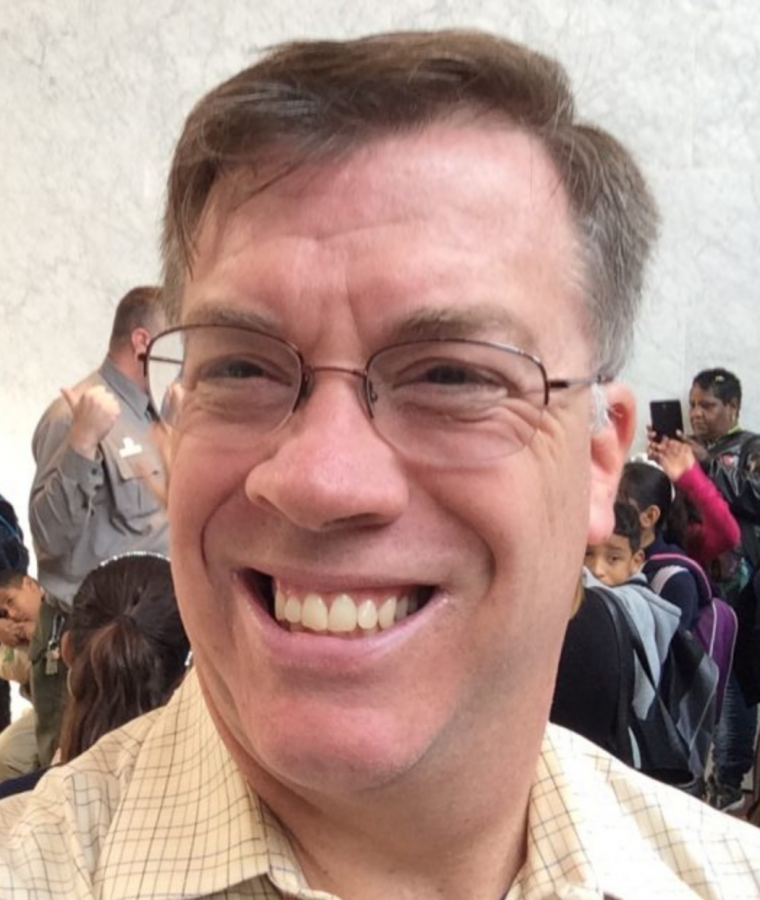 An associate professor at Midwestern State University, Bradley received his doctoral degree in public administration with research work in media agenda-setting and local governments, as an associate professor, he teaches news reporting and advanced reporting. He is co-director of the Dow Jones News Fund Center for Editing Excellence at the University of Texas at Austin. Bradley is the editor of the national magazine,
Communication: Journalism Education Today
, for the national Journalism Education Association and co-managing editor of 
College Media Review
 for the College Media Association. He has received the Gold Key from the 
Columbia Scholastic Press Association
, the Pioneer Award from the 
National Scholastic Press Association
, the Star of Texas from the 
Association of Texas Photography Instructors
, the Trailblazer Award from the 
Texas Association of Journalism Educators
 and the 
Carl Towley Award
 from the Journalism Education Association. In 2014, the National Press Photographers Association named him the 
Robin F. Garland Educator of the Year
 and the College Media Association named him a Distinguished Adviser Award for newspaper advising at a four-year college or university.
For more information, visit bradleywilsononline.net.
Bradley Wilson, Co-director