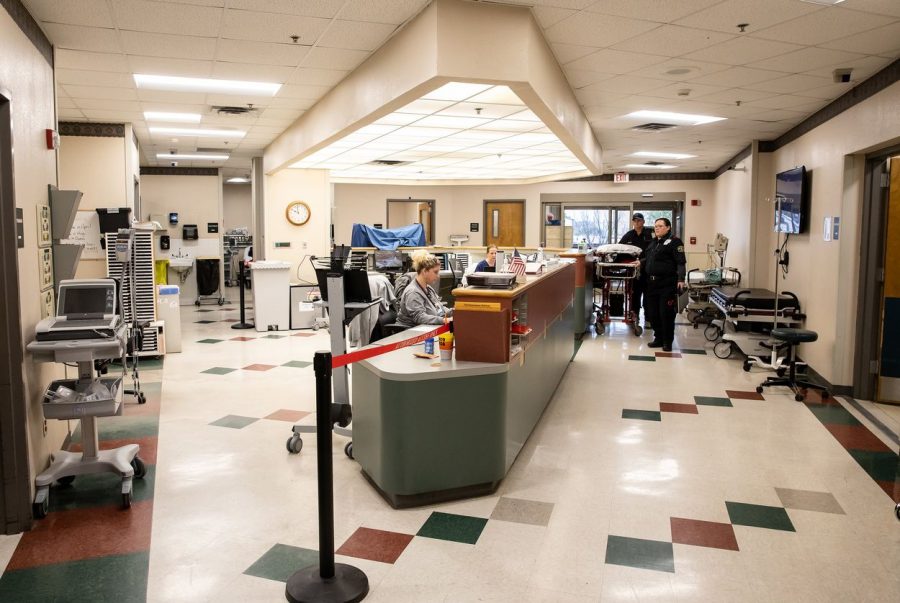 June 3, 2019
House Bill 2041, requires freestanding emergency rooms to give patients a printed-out disclosure in English and Spanish that lists the in-network health plans and the average price a patient may be charged for a procedure, including facility fees.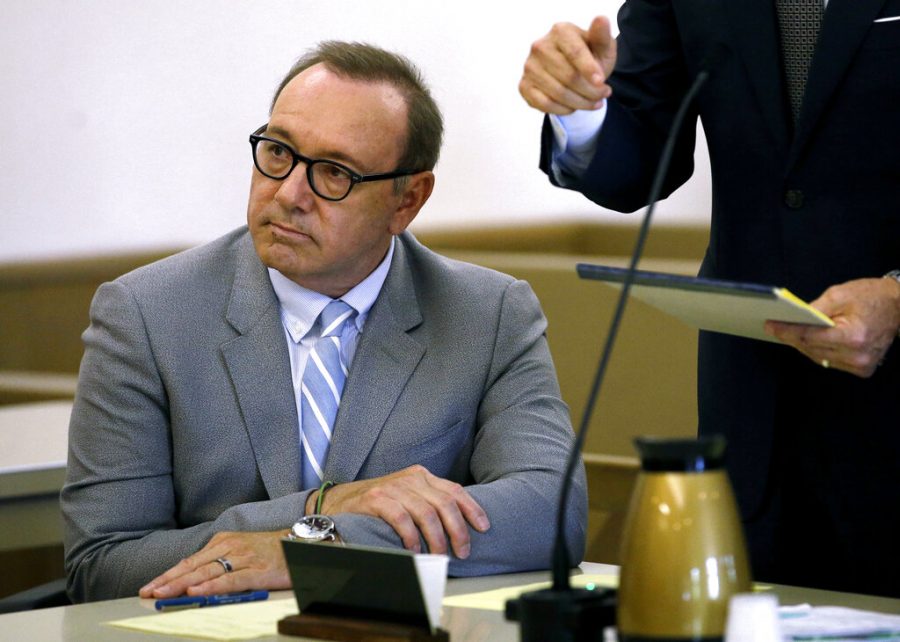 June 3, 2019
Kevin Spacey made an unusual appearance Monday at a Massachusetts courthouse where his attorney asked for a swift trial in the groping case against the actor, saying Spacey is "suffering" as he awaits a chance to clear his name.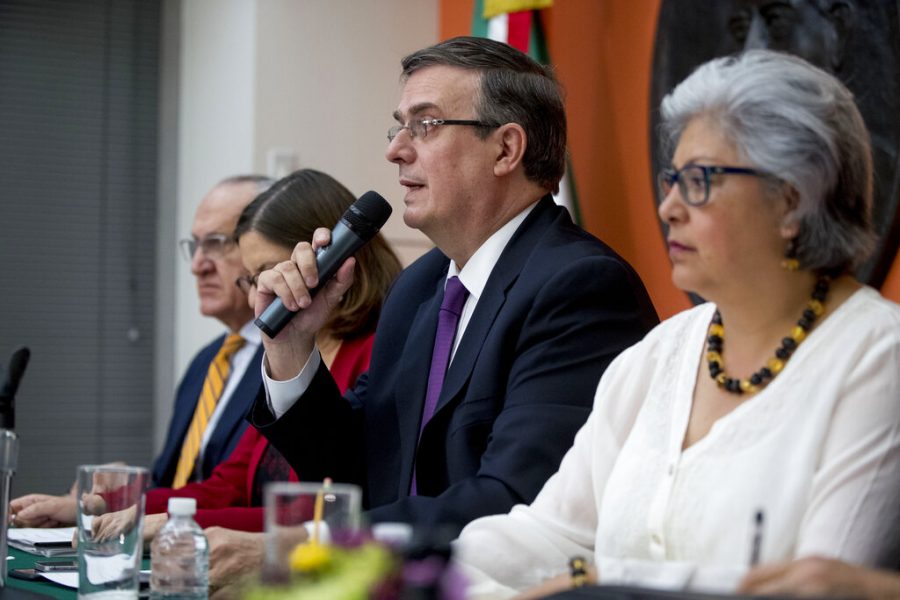 June 3, 2019
A high-level delegation from the Mexican government held a news conference at the embassy in Washington, making the case against the threat by President Donald Trump of imposing tariffs on Mexican imports.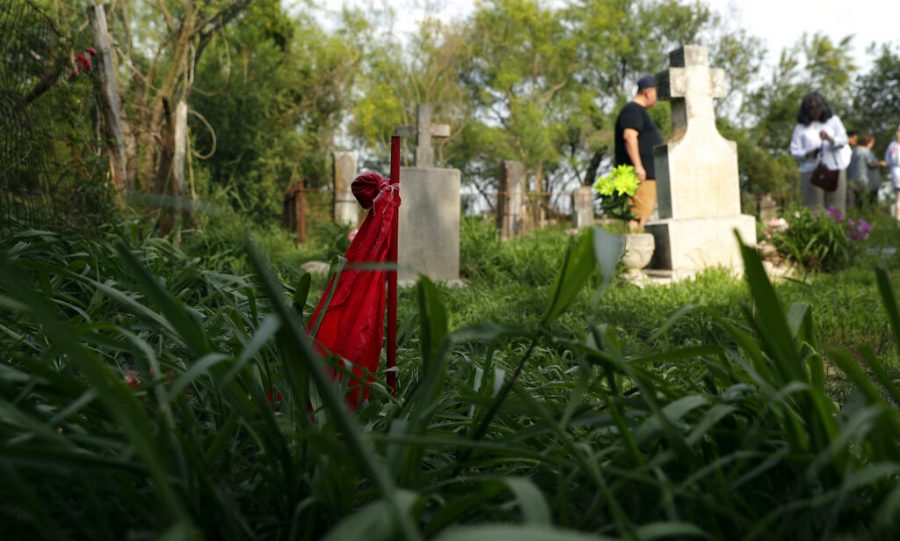 June 3, 2019
The U.S. government said Monday that it won't build President Donald Trump's border wall on the site of a historic cemetery that might have required the exhumation of graves.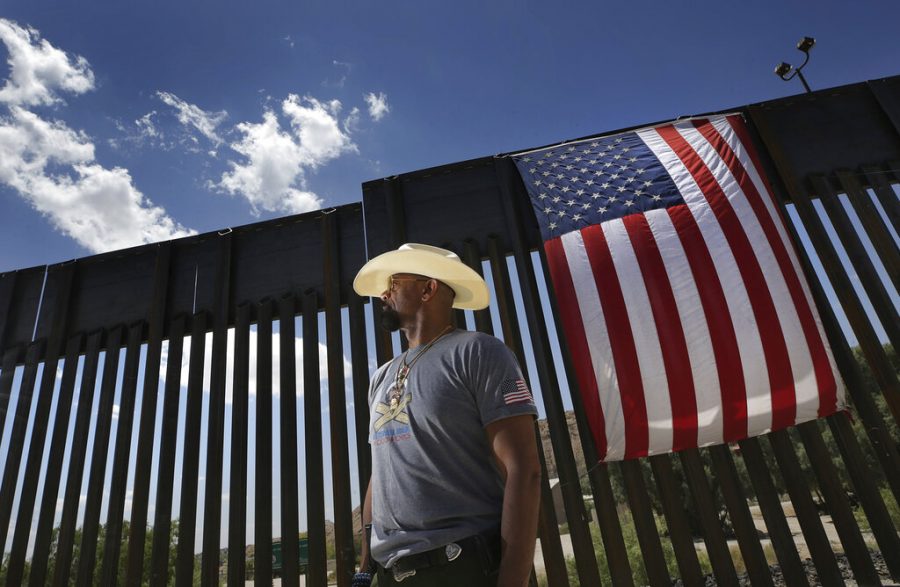 June 3, 2019
A federal judge has denied a request by the House to prevent President Donald Trump from tapping Defense Department money for his proposed border wall with Mexico.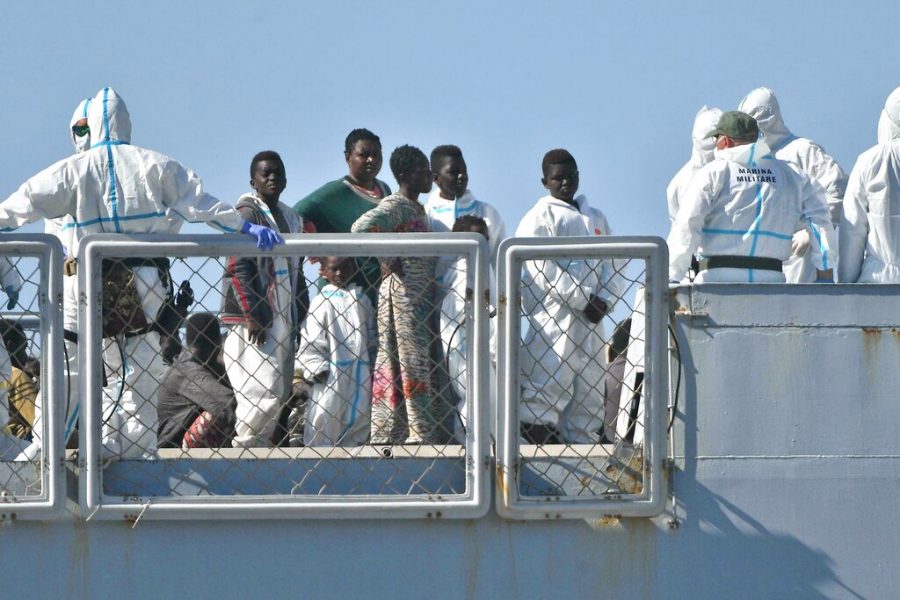 June 3, 2019
PARIS – More than 40,000 people have been intercepted in the Mediterranean and taken to detention camps and torture houses...